Student accommodation has come a long way in recent years – the purpose built – en-suite, well equipped, serviced flats that many first year students experience is very different from the cold, damp rooms I remember. No worries about energy bills or how many showers you can take, it's usually all included in the rent. So it can come of something as shock when students move on to house sharing, and realise that you have pay for electricity, gas and even water! Some canny landlords include an 'extra' cost for utility bills – requiring payment even during the long holidays. Beware of this, one student told me his house of 8 were all asked to pay £11 per week for utility bills – paying the landlord £4576, they did the bills themselves, paid £25 per month and saved £2,000!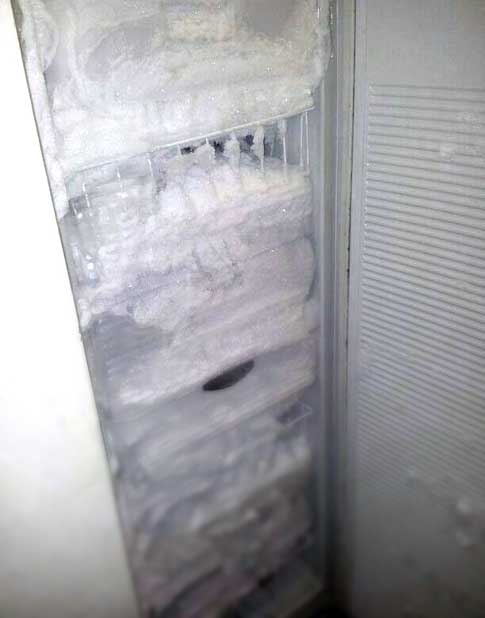 However, there are many students living in damp, poorly insulated houses – and all too aware of the cost of energy. I've heard stories of students, like older people, not daring to put the heating on because of the cost. With many students wanting to grab the best houses for next year it's worth remembering to look at the heating system, and look for any energy guzzling appliances and to think about the energy bills with any property. In the meantime, see our tips for students on saving energy, saving money and staying warm!
1.  Check out the energy performance of any property and likely bills before you sign anything. The less you have to pay for heating the more you can spend going out!
2.  Get that boiler working right – make sure the landlord has it serviced and that it is running correctly before you move in – it's a legal requirement! Get familiar with how the heating system works too.
3.  Don't be tempted to save on the gas by plugging in an electric heater. You'll be clicking up the kilowatts and the £'s, not to mention the CO2 emissions.
4.  Boring … but do as your parents say and put on an extra jumper before turning up the thermostat.
5.  Cook in bulk or together – saves on washing up as well!
6.  If you have a tumble dryer– check the filter is clear, and water container (if a condenser model) emptied. Don't overload and keep use to a minimum. See how much one costs to run at Sust-it
7.  Stop draughts – Pull the curtains – and ask your landlord for thermal linings (worth a try!) or pick up some heavy retro curtains from the charity shop.
8.  Defrost the freezer – it will be easier to open as a result!
9.  Turn things off! Chargers, lights, straighteners, TV's – it all adds up.
10.  Wash your clothes at a low temperature and go easy on the detergent. Share your loads so you always do a full wash.
See what Tumble Dryers cost to run
See the most energy efficient...
← SWIPE →