Do you remember watching The Jetsons (Or am I showing my age now?) In The Jetsons' a futuristic world of robotic maids and flying cars, smart technology is taken for granted.
Perhaps we're now just a step away from that world. We might not have flying cars yet, but driverless cars are on the horizon and we already have robotic vacuum cleaners and are starting to be able to control our home appliances with just a swipe or tap on our smart phones. The 'internet of things' is evolving rapidly, allowing us to control and synchronise our tech and use it much more efficiently.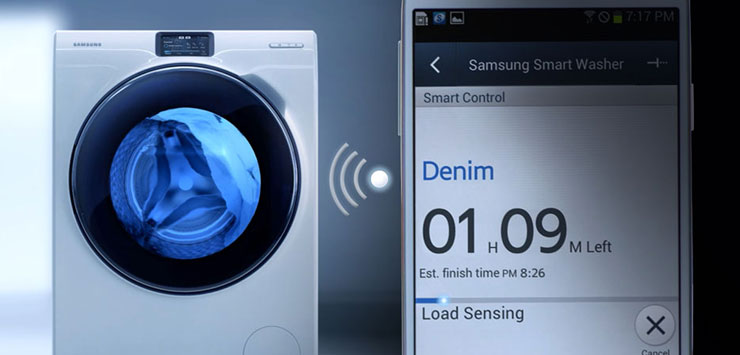 Smart appliances bring lots of advantages when it comes to making our lives easier. We can now control our heating and many of our appliances remotely. Whether it's turning the heating while we're getting dressed – that's if you can find your phone – or switching the washing machine on when we're out so the noise doesn't interrupt our evening TV viewing. We can wirelessly stream music around our homes, dim the lights without getting up and even check up on our pets while we're at work. Smart kits can also help with safety, from turning a plug switch off remotely when we've left the iron on, to controlling the lights when we're away to deter burglars.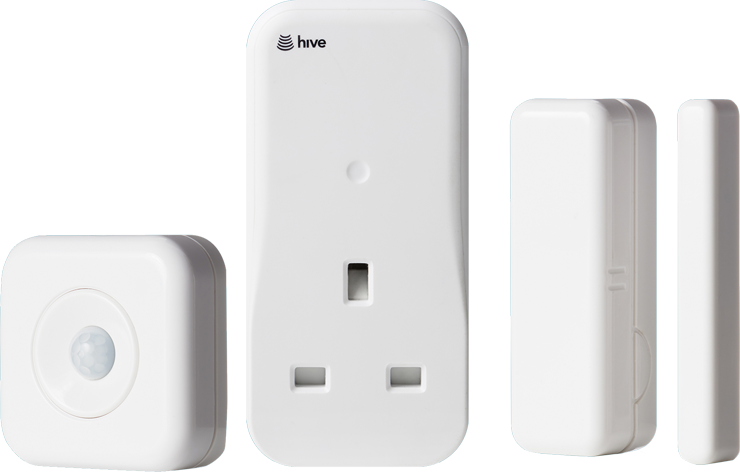 Can smart technology help us to save energy and money?
In some cases, yes. We can set appliances to run when electricity is cheaper, or when the sun is shining if we have solar panels. Smart Home thermostats and heating controls, such as Nest and Hive, can make sure our homes are kept at the perfect temperature. They also enable us to switch the heating on or off remotely, so that it's warm when we get home, but rooms aren't being heated when we're not using them.

See the most energy efficient...
← SWIPE →
Smart technology can tell you if your boiler isn't working efficiently and self-diagnose faults. It probably won't be long before your boiler is booking itself a service and adding a note to your calendar for you!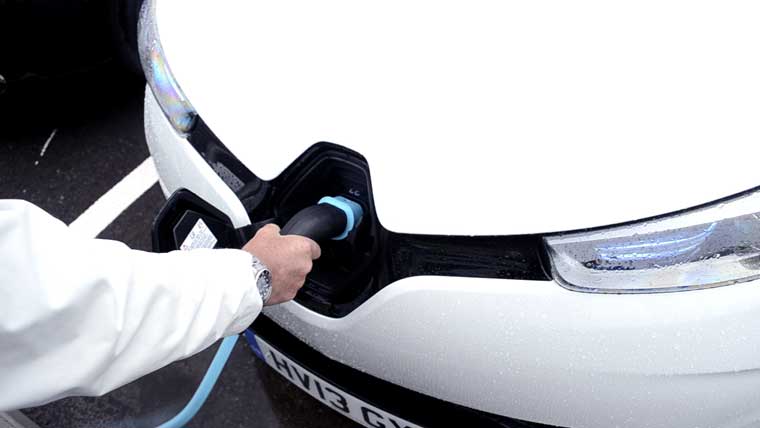 Electric car owners can now download apps to their phone to monitor their car's performance and battery power, and let them know where there nearest charge point is. Pre-heat your car on frosty morning and make sure it only charges-up on cheap off-peak electricity.
And it's not just good for consumers. Smart grids and data collection are helping energy companies and appliance manufacturers to diagnose faults and develop more efficient products and solutions.
So do you need this tech to reduce your energy bills?
Not necessarily! If you're a technophobe or have simply better things to do, why bother! Okay, turning your washing machine on when you're out might be convenient occasionally, but it won't save you energy. Upgrading old appliances to more energy efficient ones certainly will! See our 'When should you replace old appliances?' page. It's certainly easier to save energy heating your home using a smart thermostat, but just turning the maximum temperature down on your current one, and being a bit more organised, can save you electricity and energy.
Switching to an Electric Car will defiantly reduce your vehicle day-to-day running costs. And if you're charging it with a renewable green tariff, will reduce your emissions and make city air more breathable too.
Whether you go for a 'smart' appliance or a regular one, the key is to buy the most energy efficient one you can afford, and use it smartly.
Ready to upgrade? Click on the Appliances or Motoring tab to check the running costs of the top rated appliances and cars available in the UK.
See the most energy efficient...
← SWIPE →