Halogen Heaters listed by annual running cost
Sorry! No products to show...
Please change your selections above.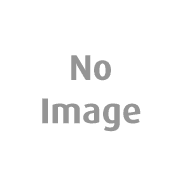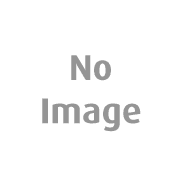 GreenPlug Tips for Heaters
Can you get energy saving portable electric heaters?

Unfortunately not, all portable electric heaters will consume the same amount of electricity and produce the same amount of thermal heat, relative to power input. The only difference will be in how they deliver the heat, e.g. fan heaters are a good choice for quick heating of specific areas of a room, as you can direct the heat.